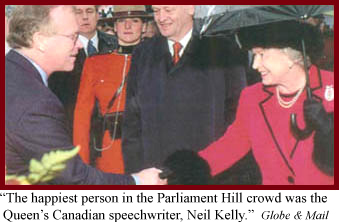 Freelance writer Neil Kelly of Ottawa, Ontario, offers a polished approach to communications and clear prose consultation.

With over two decades of government and private-sector
experience, I can ensure your message will be memorable.

As part of your on-site team, or on my own, I provide timely and
high-calibre service without the high-end price. I work for clients
the way I'd like others to work for me.